The Costa Rican Blue Zones are some of the happiest and healthiest places to live on earth, partly because of the locals' positive outlook on life, quality healthcare, and economic security. Come experience the: Pura Vida" that everyone here talks about.
Highlights Of Our Community
There's more to this Pura Vida lifestyle!
The only Blue Zone found in Latin America and the largest of the five Blue Zones! The 80-mile peninsula is just south of the Nicaraguan Border and has a high level of life satisfaction and the highest literacy rate in Latin America. With a large focus on slowing down, taking the time for family, friends and community, eating locally and connecting with nature, it's no wonder the level of life satisfaction and health has resulted in longer living and happiness.
Community of Los Delfines, Tambor
The Los Delfines Golf &Country Club is expanding into a diverse beachfront residential community with over 250 homes. Meet other travellers and connect with locals!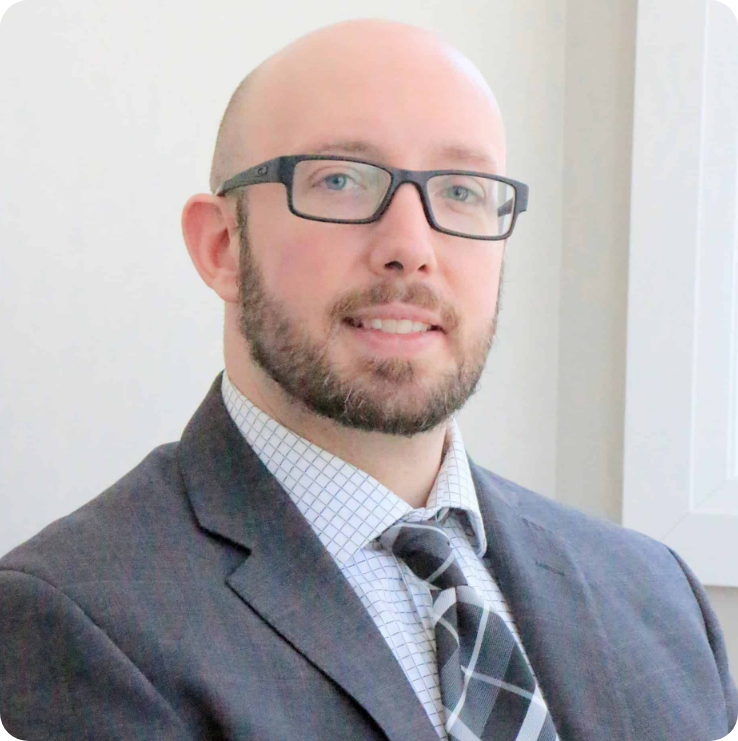 Get To Know Your Trusted Canadian Realtor®
"My heart is forever rooted in Costa Rica & after your visit, yours will be too. "
I am not only a Canadian Realtor® , but I am also an investor in Costa Rica. After visiting the area — tasting the food, breathing the air and spending time on the beach — I knew very quickly this would be my future. Once I began researching taxes, health care & education options — I felt confident this would be a great place to raise my family.
I have first-hand experience building my own custom home. I have been a landlord and have over 15 years in an award-winning real estate career. Costa Rica was naturally my next step after my first visit. I can help you not only enjoy a stay in my home (or others), but I can also give you an unforgettable experience in showcasing my paradise.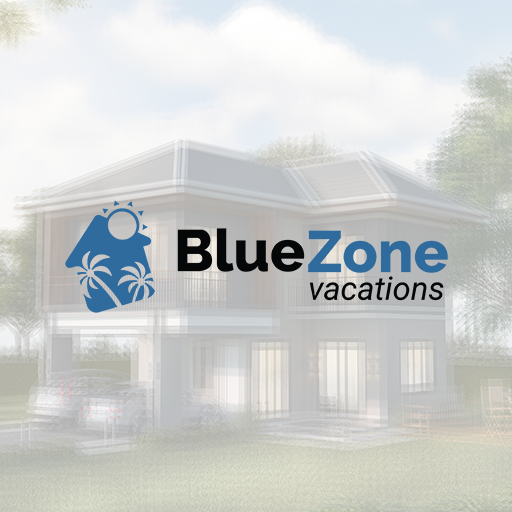 "I have a passion for customer service and a passion for Costa Rica! So, naturally, I love showing people around this beautiful peninsula. I have travelled extensively and worked all around the world. This country is very special to me and the people are some of the nicest, most accommodating humans on the planet."
2018 – Masters Ruby | 2017 – Masters Diamond | 2016 – CENTURION® Producer | 2015 – Masters Emerald | 2014 – CENTURION® Producer | 2013 – Masters Ruby | 2012 – Masters Emerald | 2011 – Masters Ruby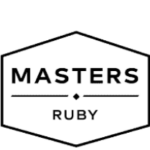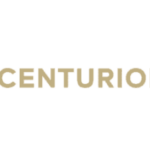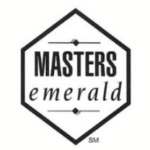 No Obligation Home Evaluation
Living in the Blue Zone is easier than you think!
Online real estate market value tools are a great way to start planning the sale of your home, but no automated market evaluation tool can fully replace a seasoned Realtor®'s experience. Let's investigate your home's worth and discuss how best we can get you into the vacation property of your dreams!
Managed Vacation Property Program
Renting your vacation home may be a viable option! Rent it for others to experience the 'Pura Vida' lifestyle.
Combining networks with e icient marketing can yield the right renters who will honour and appreciate your vacation home. Our managed services can further o er property owners peace-of-mind with pre/post rental inspections and coordinated security deposits.
Find What You've Been Looking For In Los Delfines
The Los Delfines community is one of those exceptional places that has to be fully discovered to be appreciated.