Costa Rica: home to the happiest, healthiest people on Earth. Bring your dream vacation to life with BlueZone Vacations! Buy or rent your perfect vacation home today.
Ara Del Mar #23, Los Delfines, Paquera
Jaco Apartments/Apartamentos
Esquina de C. Lapa Verde, Jaco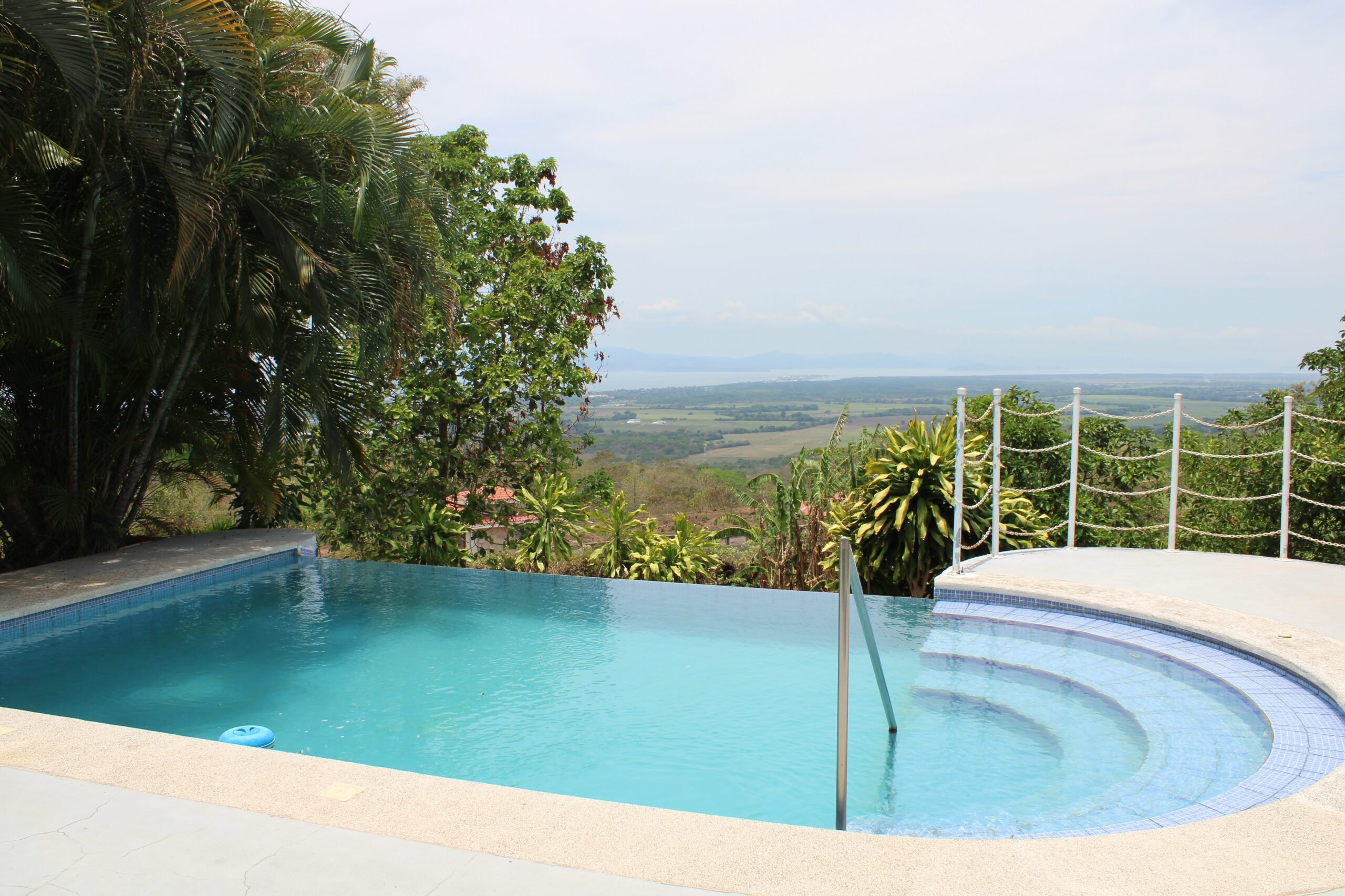 Iguana Negra – Ocean View Rentals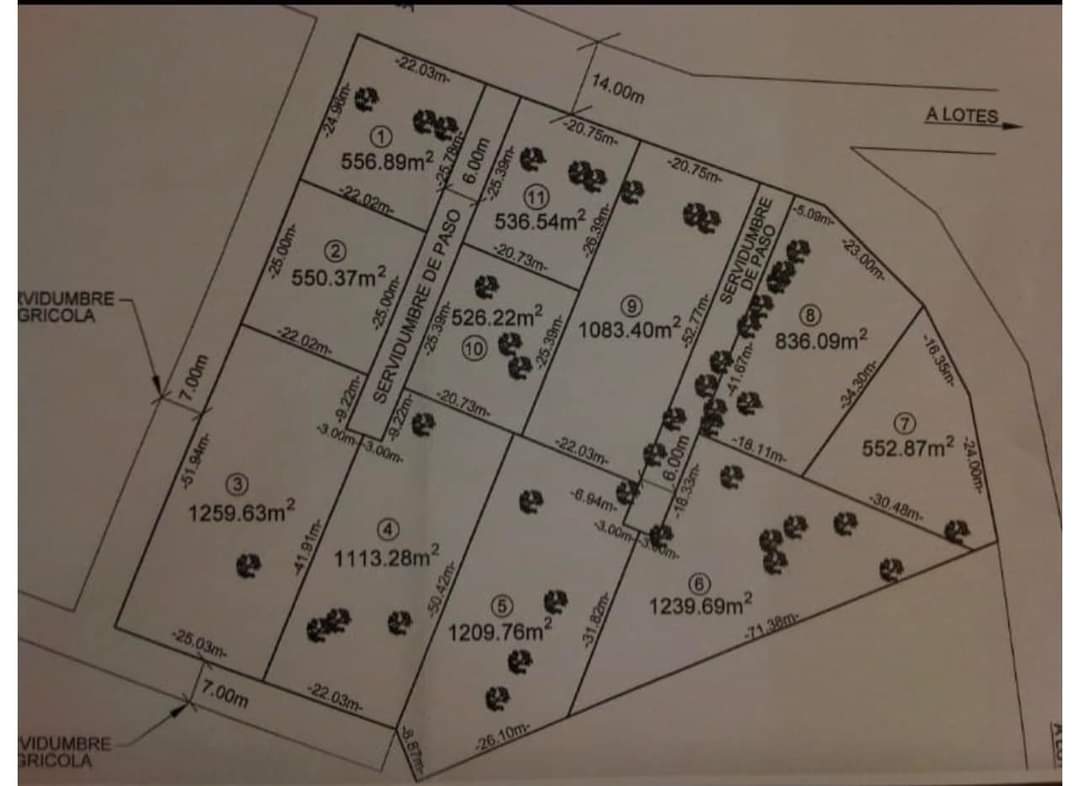 Villas del Mar Project – Lots for Sale
Looking for your forever home?
We know there's a lot that goes into planning a vacation. Browse through our services to help cross some things off your list!
Sit back, relax, and let us take care of it. If you need groceries picked up, tours booked, a private chef for the night or massage in your villa, we can arrange it. We want to make sure you have the most relaxing trip possible. Contact us to find out more.
Costa Rica has their own unique way of doing things, but we can walk you through the whole experience. Your hard earned money stays safe, everything is done hand in hand with our carefully selected lawyers. New or resale, investment, vacation or full time home – we can help!
We can help you get from A to B. Anything from airport shuttles to boat taxis, we have it covered. Let us know where you need to go and when.
Fun Under the Costa Rican Sun
BlueZone Vacations is your resource for coordinating excursions and activities during your trip!
What are Blue Zones? Special places in the world where it's proven that people live longer, healthier lives! There are 5 places in the world that classify as Blue Zones: Okinawa, Japan; Sardinia, Italy; Icaria, Greece; Loma Linda, California and none other than Nicoya, Costa Rica. When you explore with us at BlueZone, you have the best of Costa Rica at your fingertips!
Words From Happy Travellers
Want to read about more adventures?